Remarkable Insights.
Unified Customer Data.
Personalized Experiences.
Uncover clear, consistent, and complete stories about your customers when you unify your data. Put our light-touch platform over existing systems and watch as hyper-personalization turns existing customers into loyal fans.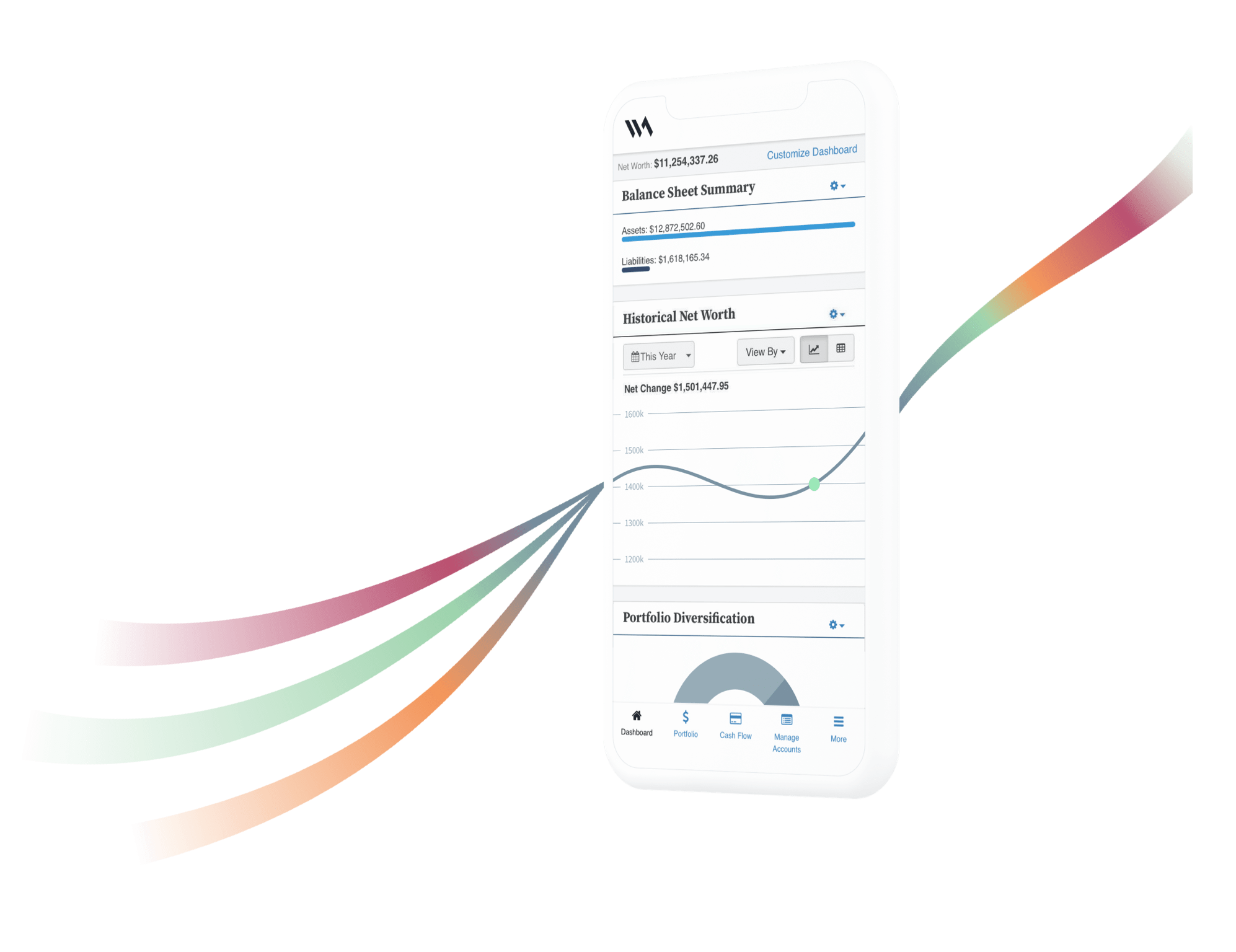 Join 200+
Innovative

Financial Institutions

A video series that explores how fintech helps
top bank and wealth execs grow and evolve.
Complete Customer Information
Overcome the systems and siloed processes that hold you back when you unify your records into a single, complete financial picture.
Deep Insight
Unified data brings powerful stories to the forefront and equips financial teams with the insights they need to deliver exceptional experiences that create long-lasting loyalty.
Hyper-Personalized Experiences
Create friction-free, intuitive user journeys for everyone with a digital experience tailored to each employee and person you serve.
Serious Savings
Accelerate digital experiences and fuel revenue growth by connecting business lines for efficient and personalized customer experiences, without disrupting existing systems.
Enterprise Customer Data Unification
Wealth Access is an enterprise customer data unification platform that works with existing systems to generate deep insights that power hyper-personalized banking and wealth management experiences.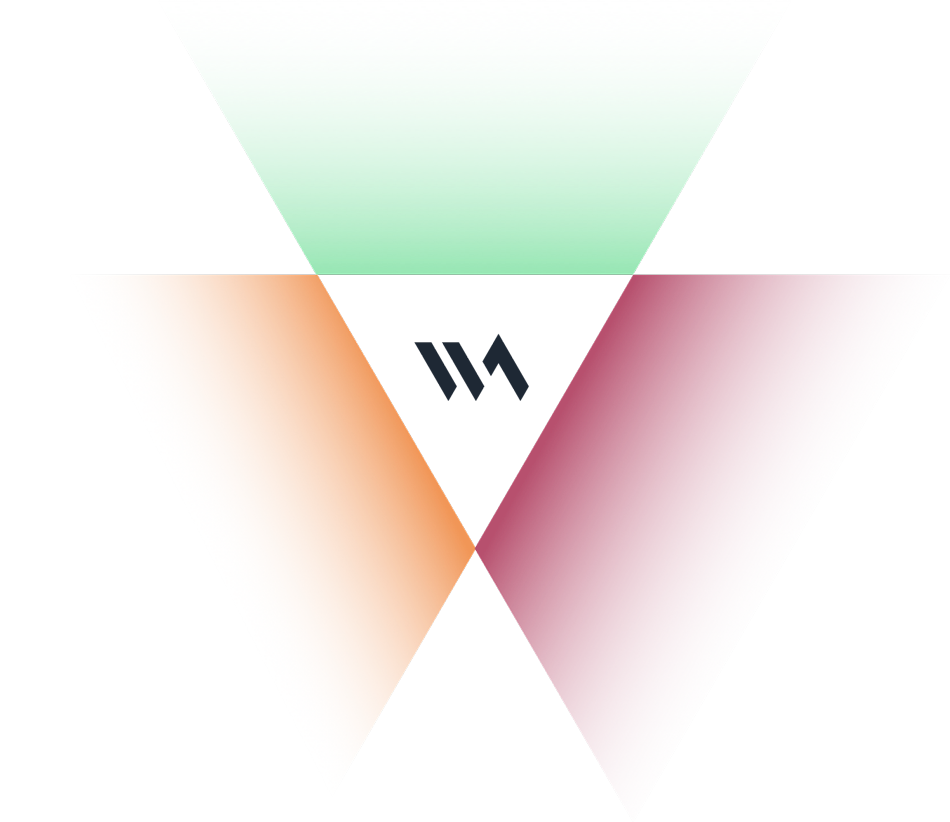 Our universal client identifier consolidates data sources,
enriches the data, and makes the complete picture easily accessible to everyone.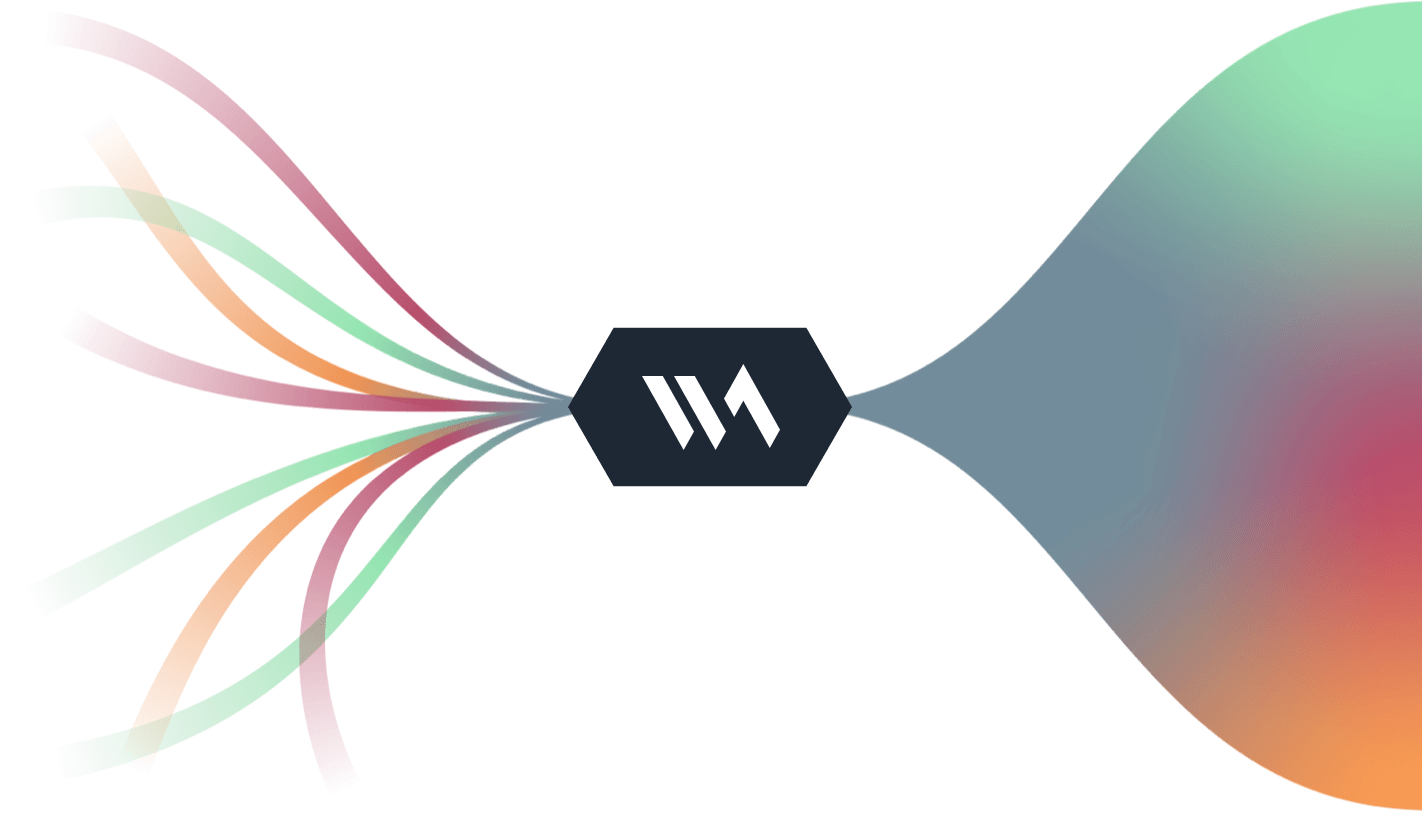 Deliver a living balance sheet for any customer, complete relationship views for advisors and bankers, and actionable dashboards for the enterprise.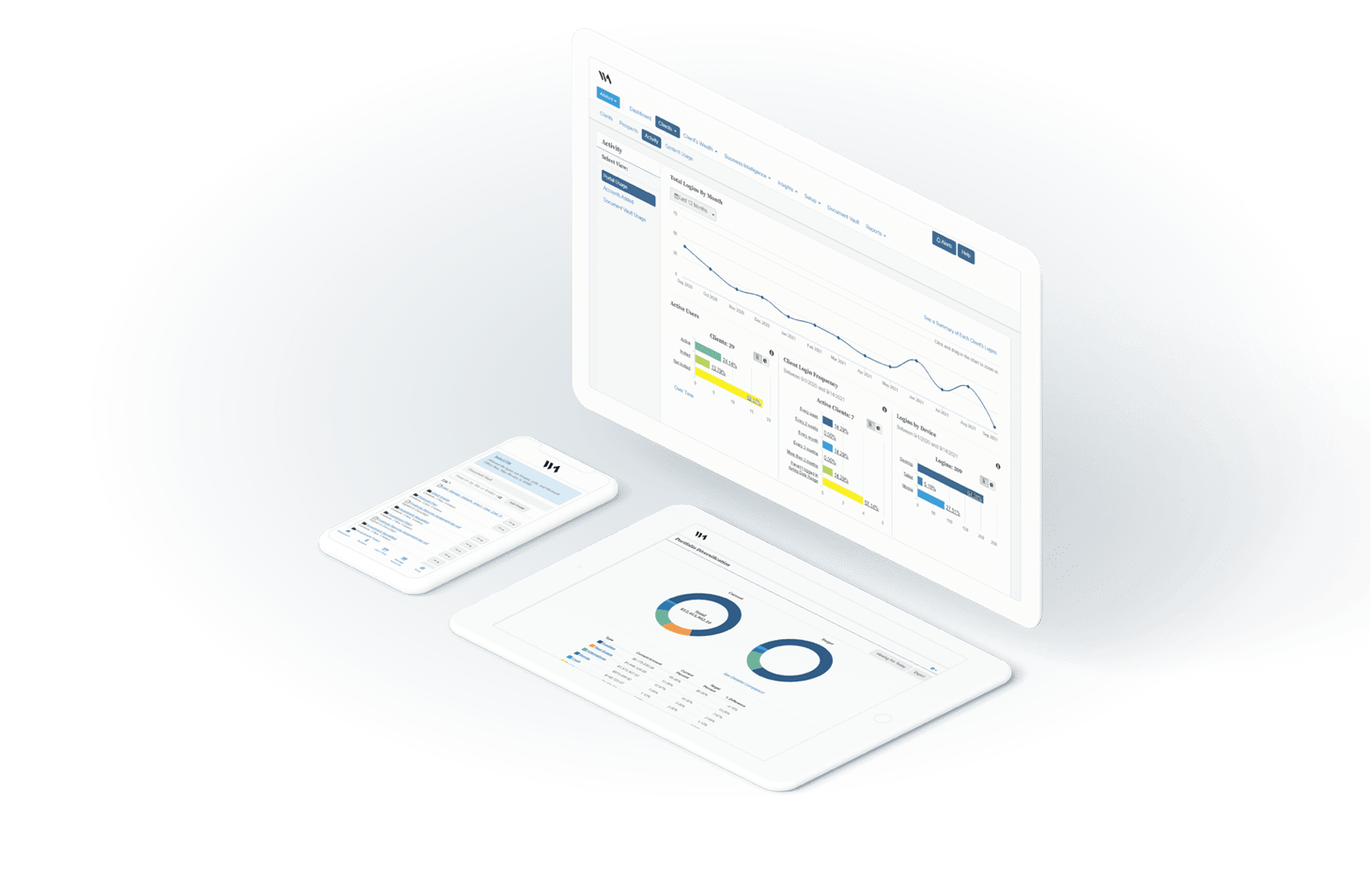 Enable your team with highly secure, intuitive storage. Everything you need is at your fingertips, just like it should be, with bi-directional syncing and DocuSign integration.
Stay in front of trends, identify potential risks, and realize more opportunities with proactive insights on money-in-motion, delivered to your key decision-makers before you even know you need it.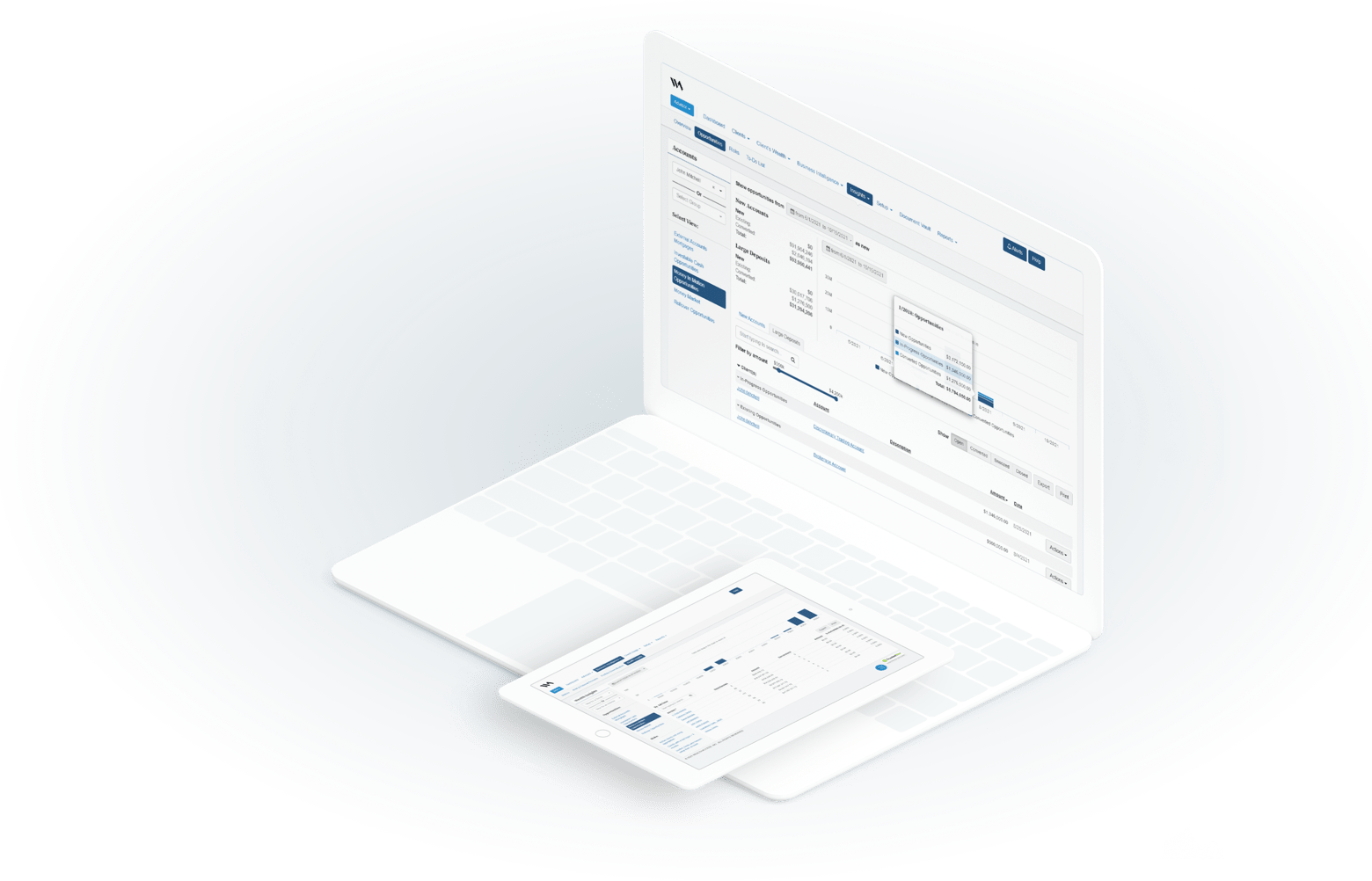 An open API architecture makes it easy to access unified customer data and deliver consistent experiences across all the Fintech applications you and your customers use each day.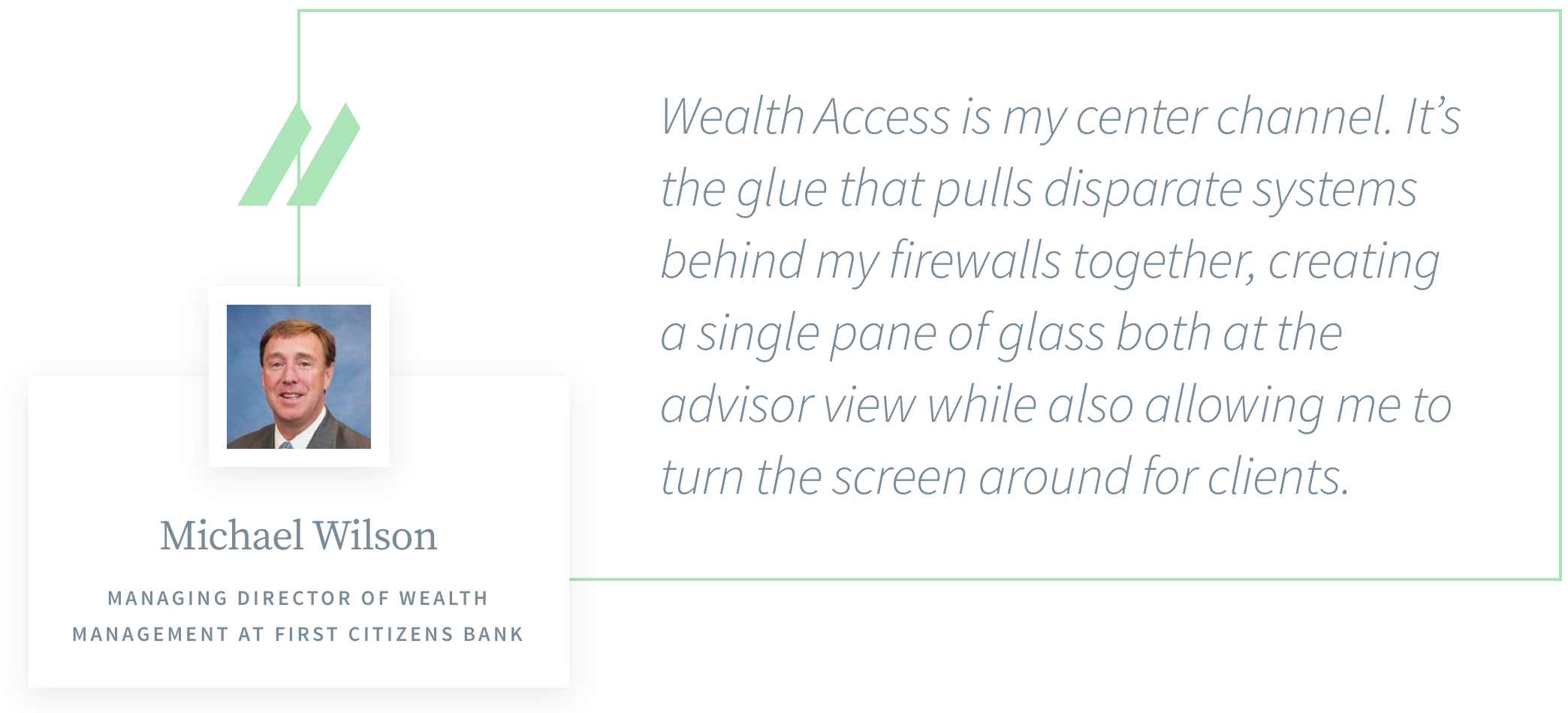 Privacy First
We're committed to keeping your financial data secure and confidential with multiple layers of security.
Data is encrypted with AES-256 and stored at industry-leading, fully-certified data centers, and all communication occurs over secure channels. Got Questions?
Your success is our number one priority. Watch a demo or schedule a call with our team to see how we can revolutionize your customer data and experiences.